New Jersey Electrical Service Contractor servicing New Egypt and surrounding areas.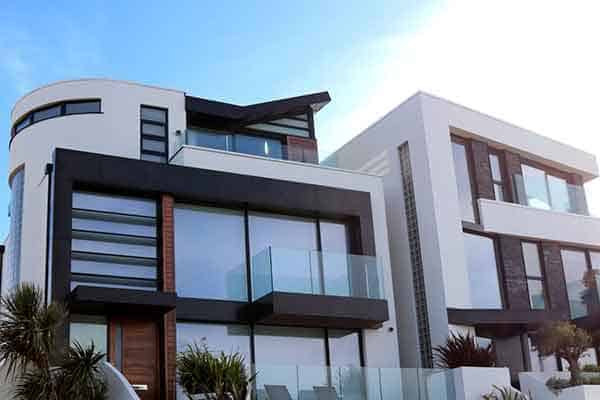 Cardone Electric has been offering comprehensive residential electrical services throughout the New Jersey area for over 30 years. Cardone Electric offers repairs, upgrades, and installations, delivering a high level of customer satisfaction by getting the job done right the first time.
Benefits:
Cardone Electric is an electrical contractor with licensed professionals on staff who are well equipped to provide modern electrical solutions. Our team understands that working to meet the electrical service needs of your business is a delicate process. Backed by experience and dedication we are proud to serve you.
Why Choose Us for Your Business?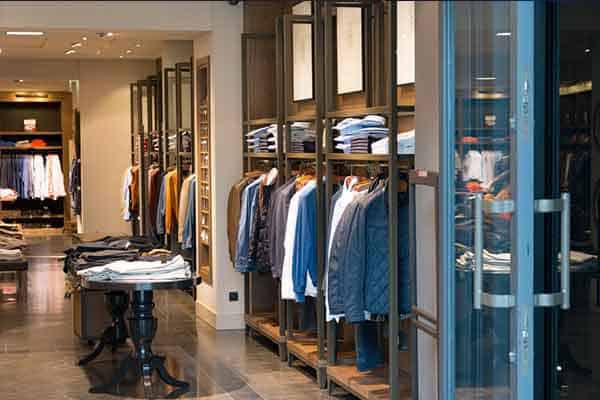 Have questions or need a quote?
Feel free to contact us for all of your electrical needs. We look forward to working together with you on your next project!

Cardone Electric, LLC is a premier electrical contractor in the Monmouth, Ocean and Burlington County, New Jersey area. For over 30 years Kevin and his team have provided a professional experience to businesses and households alike. We look forward to working with you!